Description
Sport offers a community experience like no other, connecting and inspiring people.  Our mission at EGG Sports is to leverage the power of sport to tell our clients' stories and bring people together through unforgettable moments. Our clients are sports institutions, brands, public authorities, athletes and the media. We help them connect with fans, communities and the global sports ecosystem through experiential strategies that touch the heart, mind and soul. our pillars: - MARCOM & ACTIVATION - EVENTS & TRAVEL - IN-STADIUM ACTIVATION - MEDIA & CONTENT - SPORT FOR HEALTH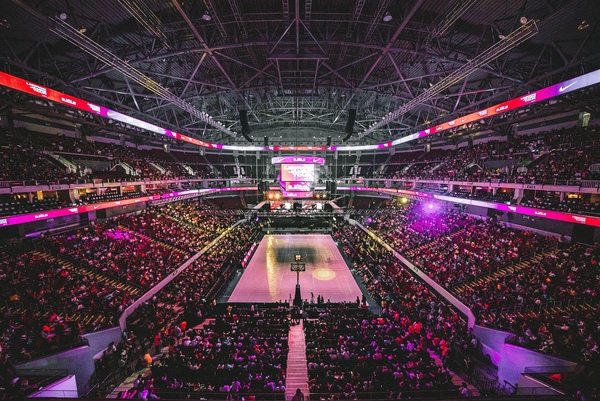 SPORT FOR SHARING
We connect people through memorable experiences around sporting events.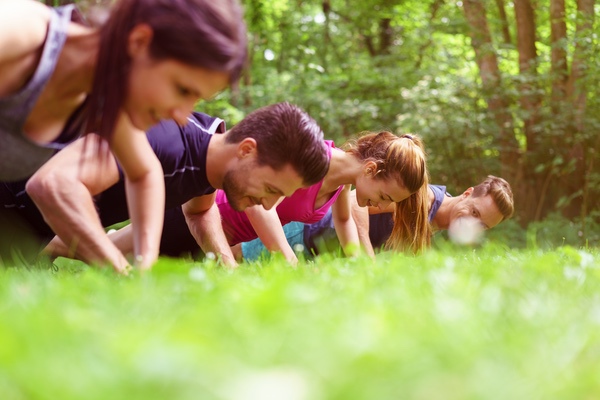 SPORT FOR HEALTH
We make room for physical activity in everyone's life.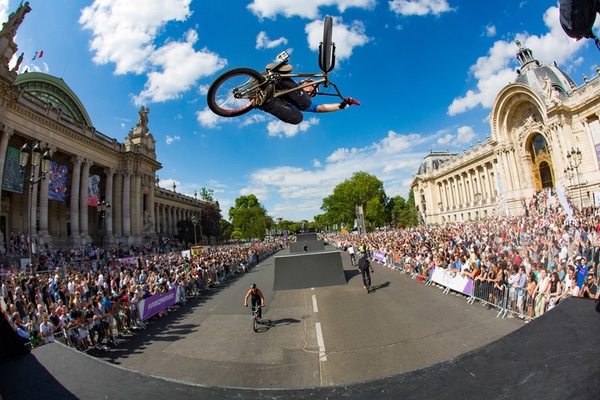 SPORT FOR HEIGHTENED EXPERIENCE
We extract maximum value and emotions from big occasions.
Physical activity in the workplace
DRIVING PERFORMANCE
Fit for business, fit for life
Sedentarism is one of the most pressing public health issues of our time. Companies have a unique opportunity to reverse this cycle by encouraging and supporting employees to be more active.
In the same way that healthier organizations deliver stronger financial and operational performance, higher levels of fitness are known to positively influence employees' productivity, morale and job satisfaction.
Our tailor-made proposals promote regular physical activity for all and by all
At EGG Sports, we create and run Health and Quality of Life at Work (HQLW) programs that promote healthy living through physical and sports activities.
Our programs are designed for maximum inclusiveness:
for all people, regardless of physical and sporting ability, fitness levels and lifestyle habits
can be held in and outside of the workplace.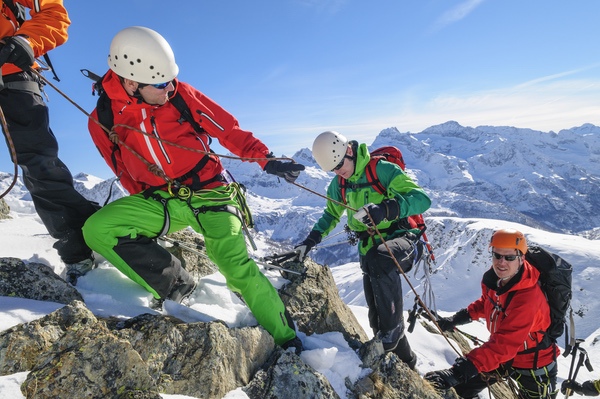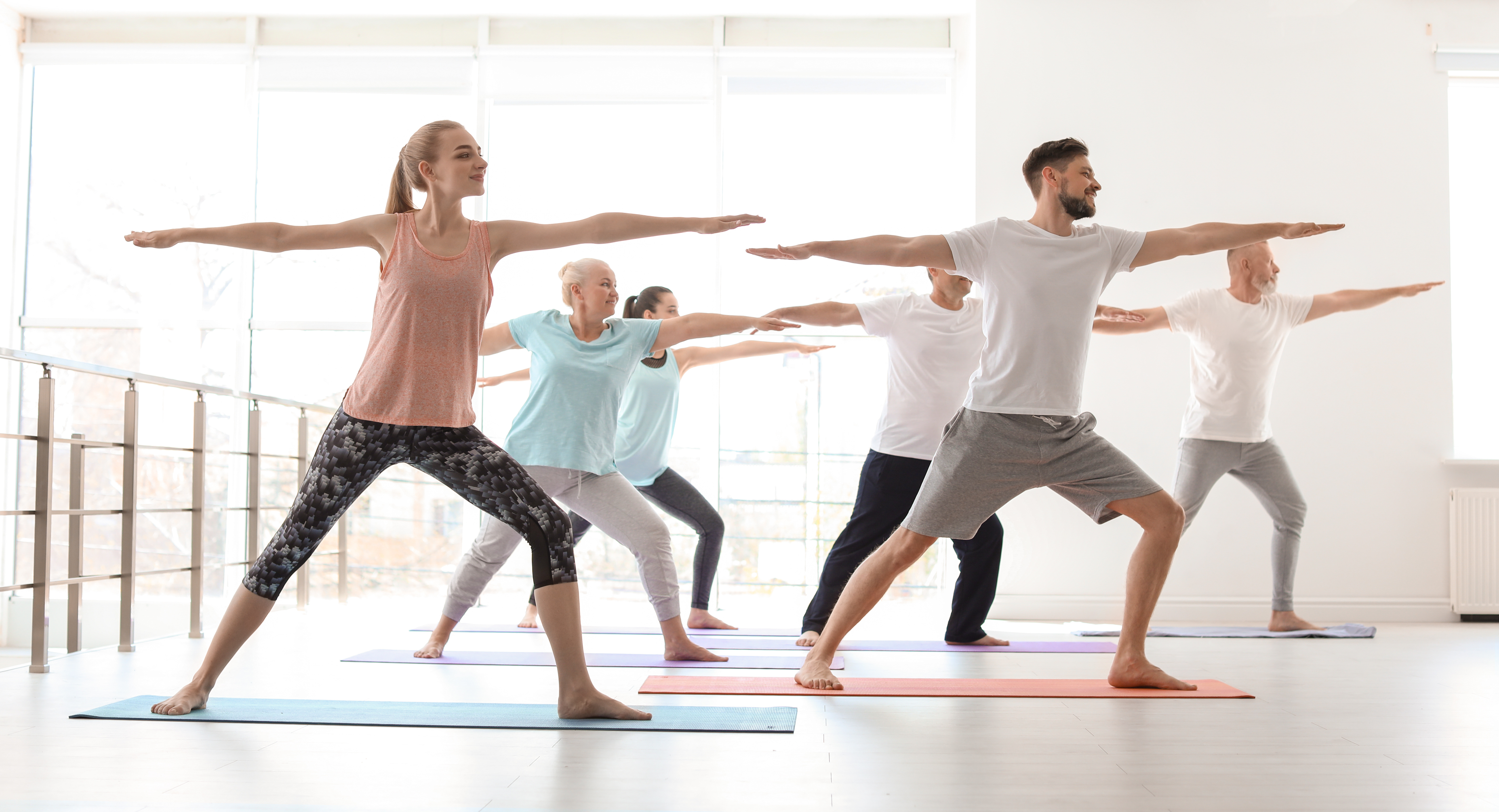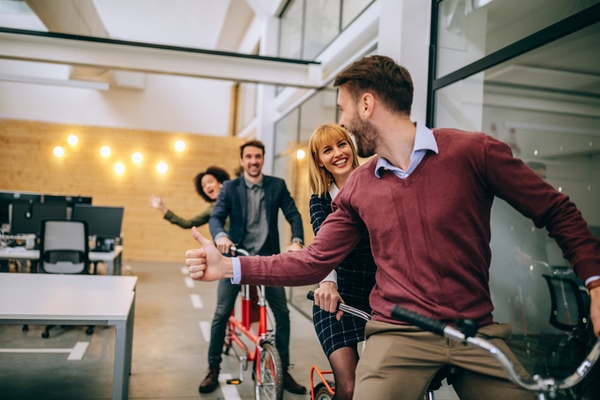 La mise en scène du spectacle sportif
MORE MODERN AND MORE HUMAN

The atmosphere, the most fundamental aspect of any live sport
How fans experience a sporting event is central to its success and the legacy it leaves. This experience begins well before the first bell or whistle and continues during and after the event, both on and off the competition sites.
At EGG Sports, our expertise lies in devising concrete and innovative proposals to connect with and engage audiences. Our unique vision of "Sportsainment" ensures a fan experience like no other.